Plays with…
Delta Generators
O'Neal Armstrong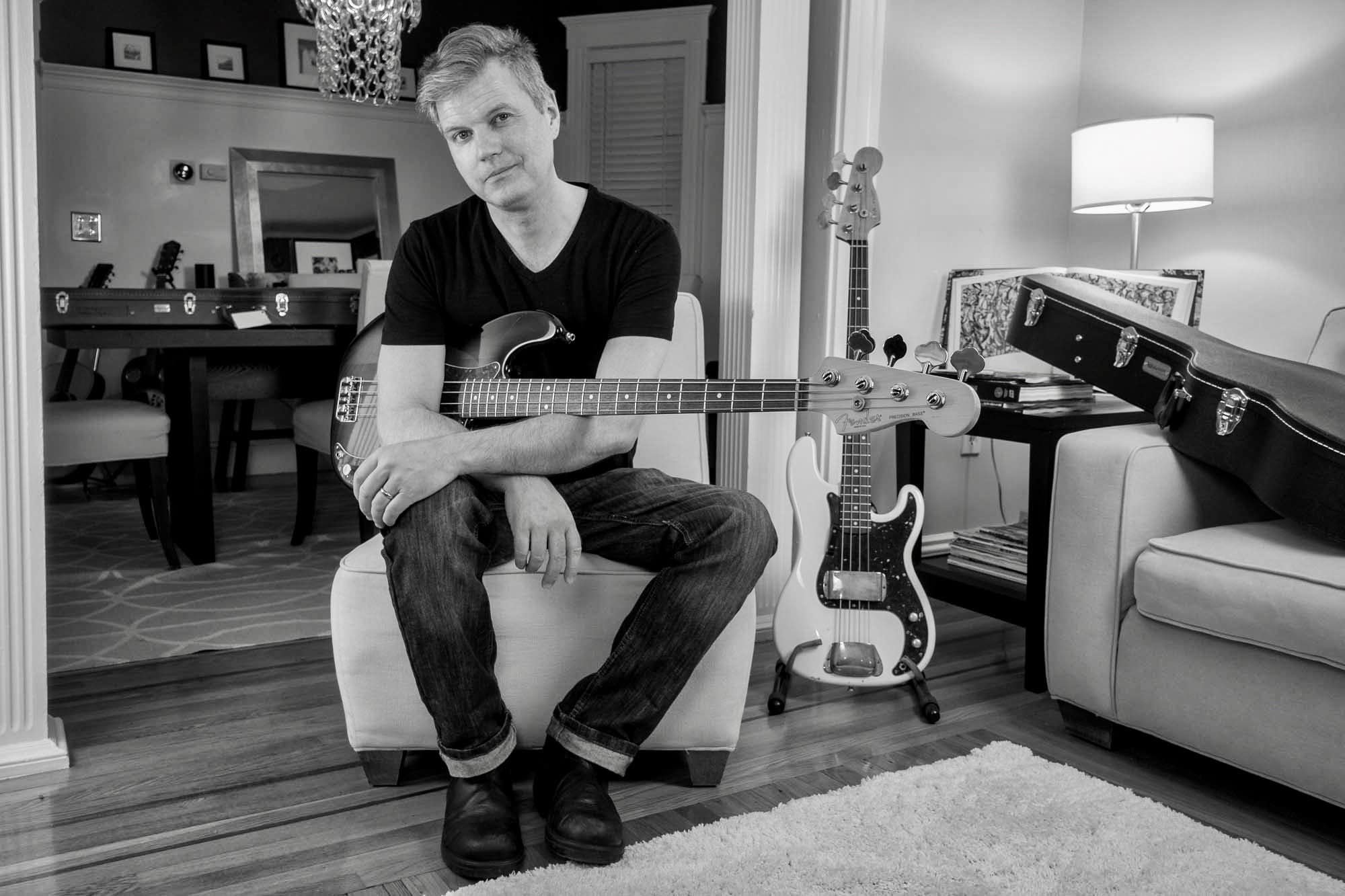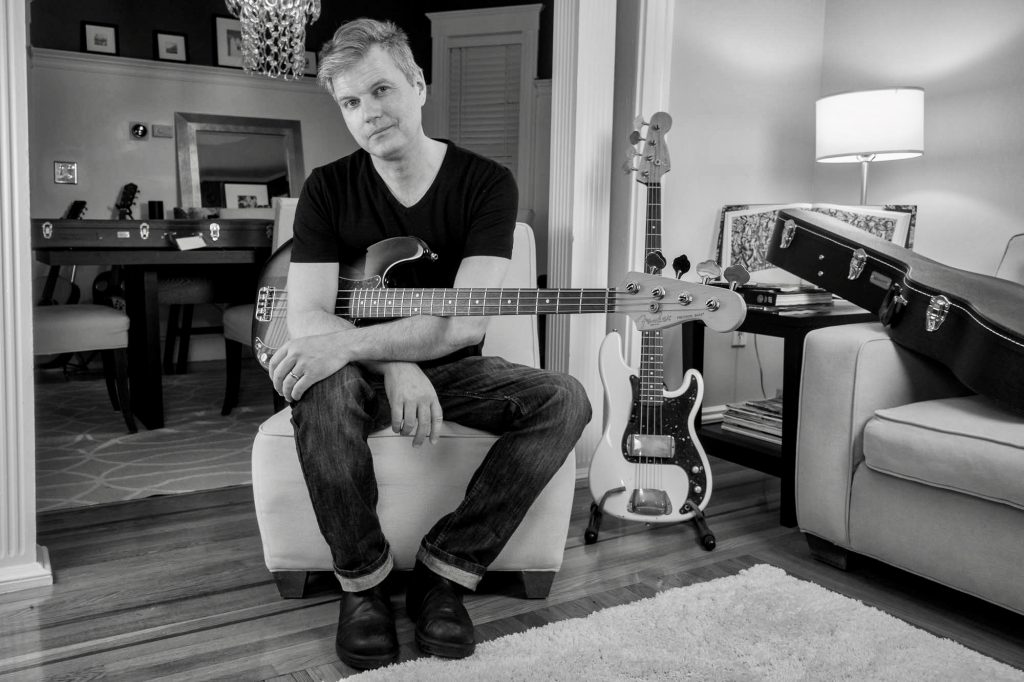 Boston bass player, Rick O'Neal had his first guitar at age 7, first band at age 10, and never stopped performing since. Rick has performed and toured with "Ben Orr" (of The Cars) and "Johnny A". Currently, he is writing and performing with "O'Neal Armstrong" and Delta Generators.
O'Neal has appeared on 100's of albums, including Grammy nominated recordings. He is a DIY co-manager of the band "Delta Generators" (Americana/Roots-Rock/Blues) and a Music Industry professor at Eastern Connecticut State University.
"The strings sound bright, but warm."
"These strings feel great, they sound full, from low frequency to hi."
"Sometimes I play aggressively, but there is no harshness with SonoTone, just more expressive tone."
"These strings have depth, like a vocalist with a great range, SonoTone strings sing!"
"These strings play themselves, the expressiveness is unparalleled"
"Sonotone's strings are so high-end, they could be used on a piano, and they last as long too."