Plays in…
Delta Generators
O'Neal Armstrong
Played with …
Ben Orr (The Cars)
MUST
Michael Sweet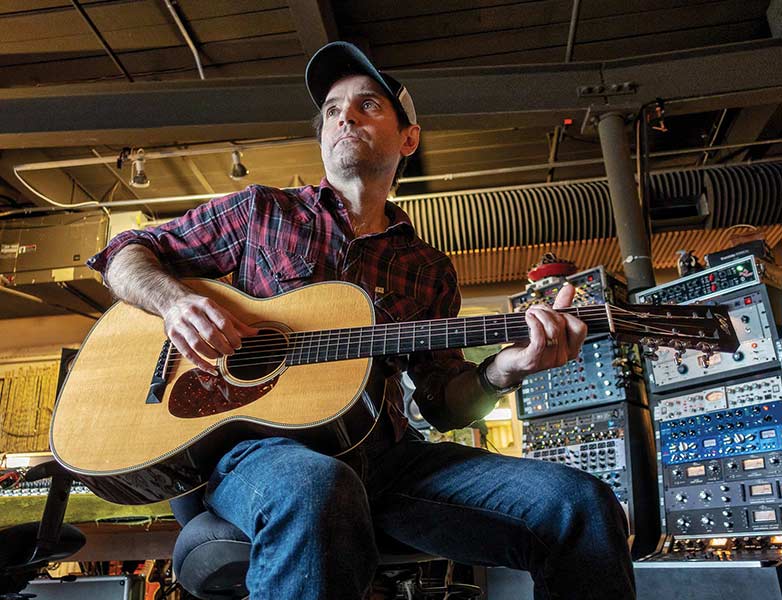 Charlie's musical influences include: Jimi Hendrix, Charlie Christian, Django Reinhardt, Charlie Parker, Albert King, The Edge, Jimmy Page, John Coltrane, Jeff Beck, and Joe Pass.
Charlie O'Neal is widely considered one of the best guitarists in Boston. In just a short period of time, his band the Delta Generators have achieved a tremendous following and considerable success. They won the 2009 Boston Blues Challenge, placed in the finals at the 2009 International Blues Challenge in Memphis, TN, and won Best Blues Album in the 2009 Independent Music Awards.
But, Charlie isn't just a Blues guitarist, he's equally comfortable in almost any style you can imagine.
Prior to The Delta Generators, Charlie toured the US and Europe with Wind Uprecording artists MUST, opening for the likes of Aerosmith, Stone Temple Pilots, Kid Rock, and Def Leppard. He's also been called upon to play sideman to the late Ben Orr of the Cars, and Michael Sweet. He's even played on sessions with Eric Clapton and Nathan East.
"Once you put these strings on your instrument, you will not want to stop playing it! Amazing tone and playability! Do yourself a favor and check out SonoTone strings."
"I've never played a string with better playability."
"If you are serious about tone, you need to play Sonotone strings."
"SonoTone strings make every note sing like an angel."