Mike Haywood Band
Matt Minchew and The Highbinders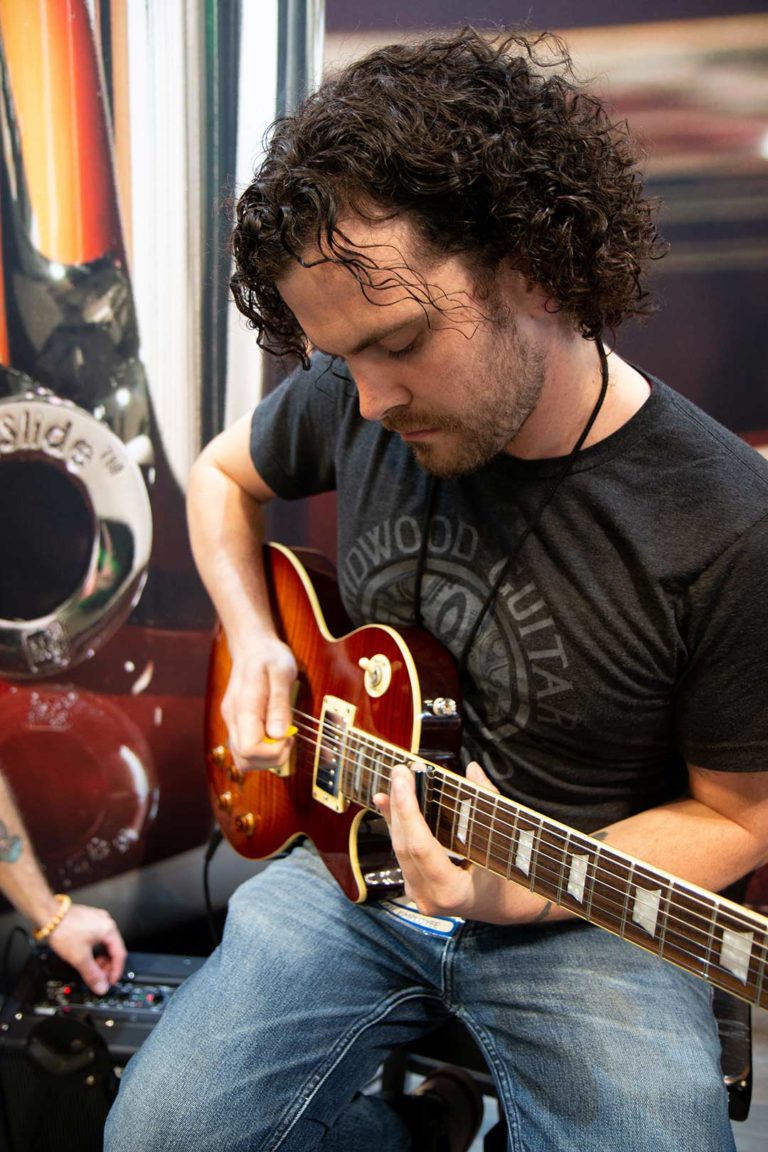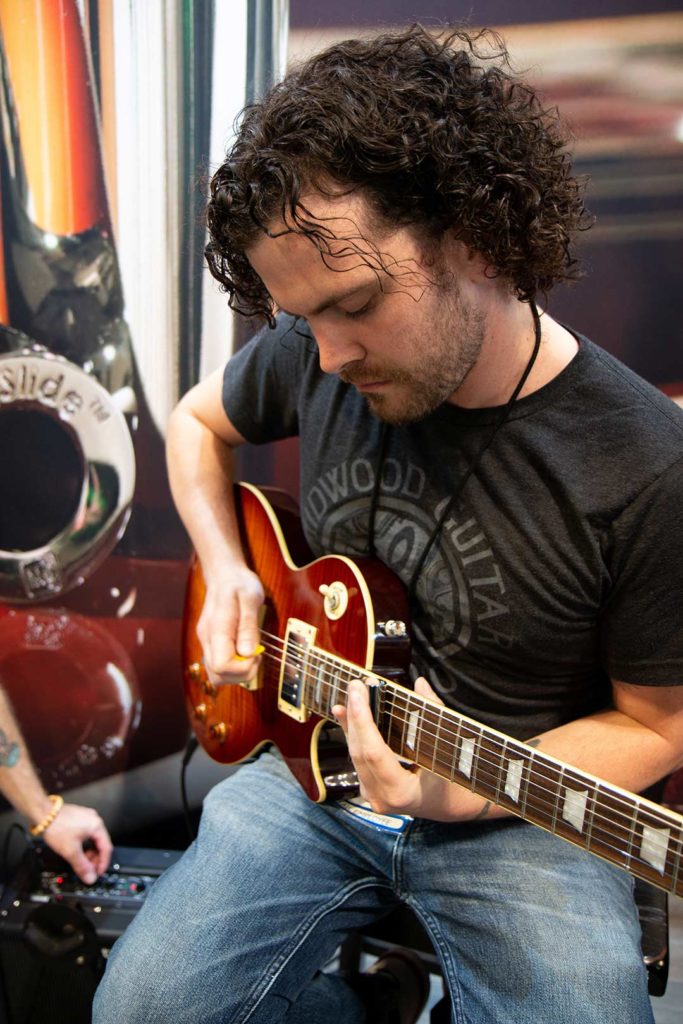 Michael Haywood is a guitarist with roots in Charlotte, NC. He began playing guitar in high school guitar class and jazz band. With over 12 years of playing religiously he has developed into a session and live guitarist, as well as a bassist and vocalist.
His live experience began with playing in local churches. Over the years, Michael has been with a number of weddings, events, churches and bar bands. He has played some memorable venues such as Kenan Memorial Stadium, The DuPont Circle Hotel, Union Station in DC, The Evening Muse, and The Windjammer.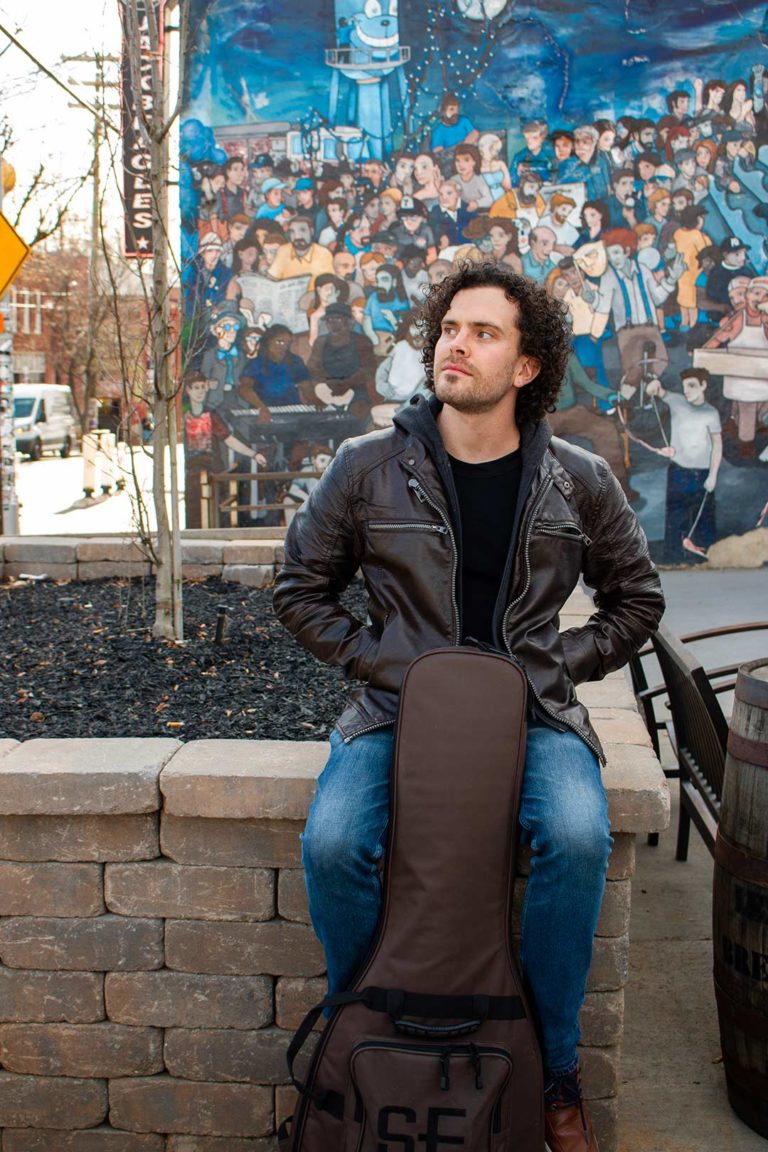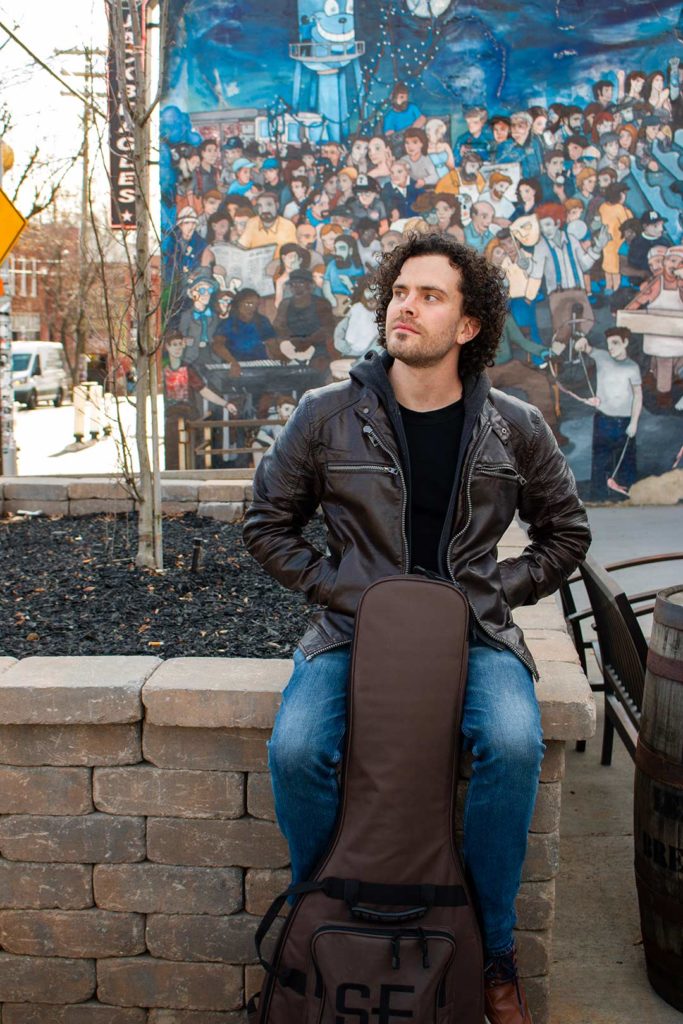 ​Michael has enjoyed a career as a sideman, but is releasing his first E.P. of his own original music in Septemeber 2019, recorded at Old House Studios in Charlotte, NC with Chris Garges. This month also signifies the time Michael is making a big move to Nashville, TN to pursue a new musical adventure.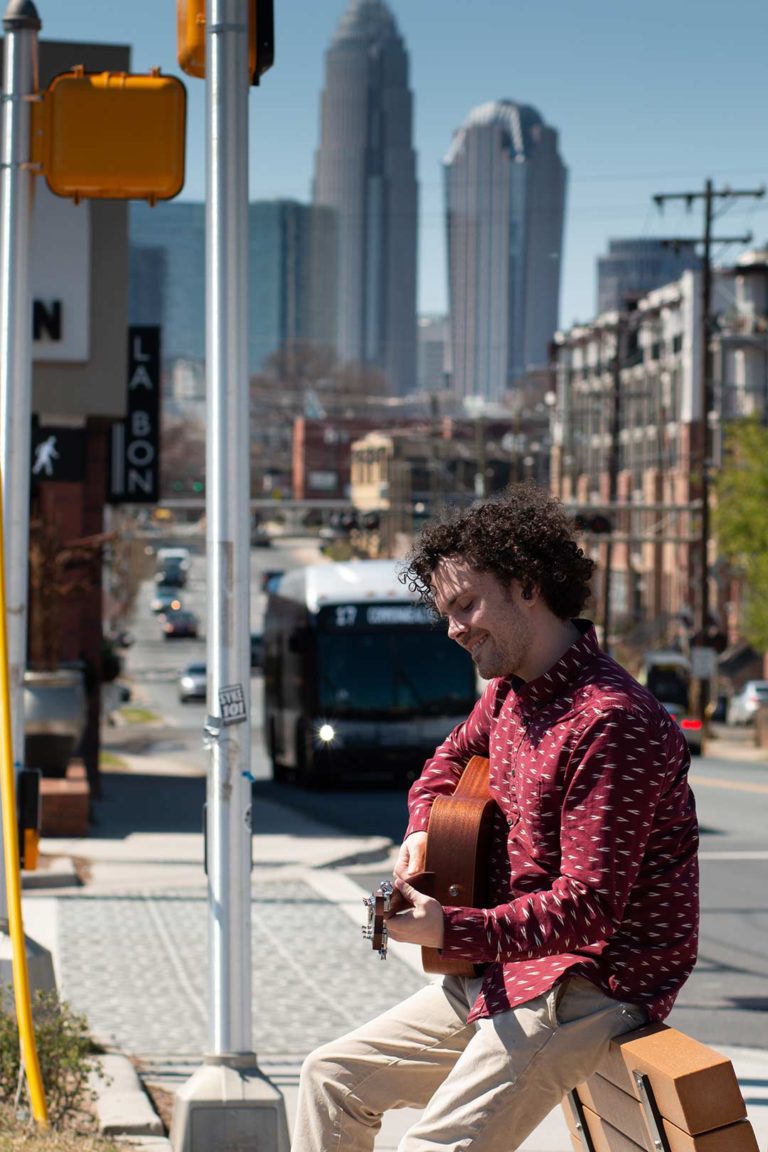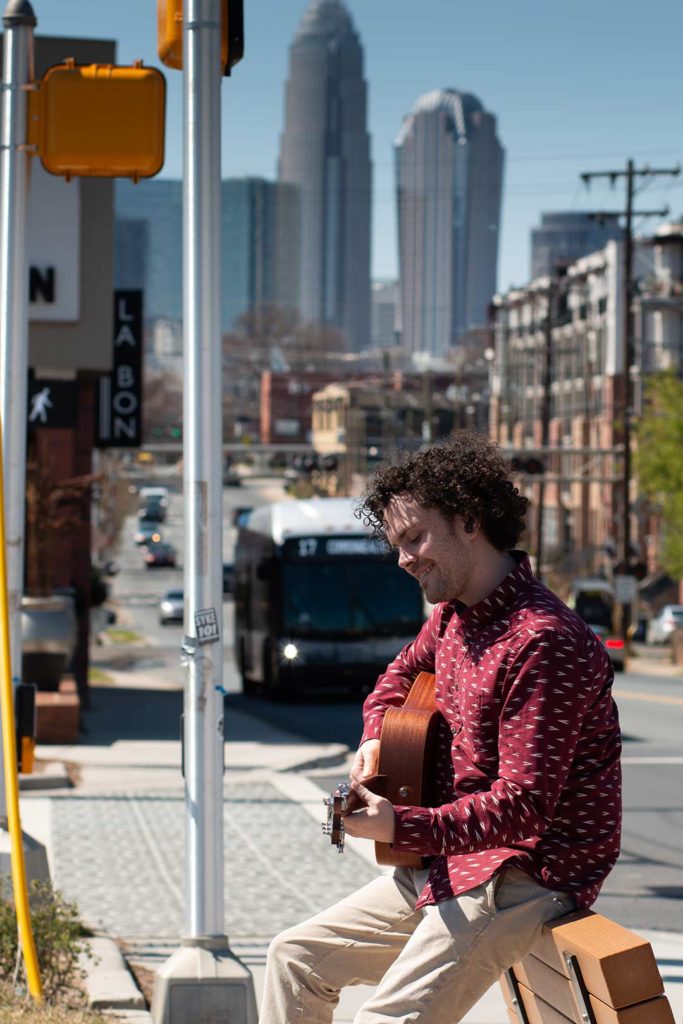 "SonoTone strings are bright, clear, and feel just like brand new strings way longer than any other string brand I have previously used. Before SonoTone strings, my strings would lose their brightness just after one or two gigs, but now I can count on my strings having the endurance that professional strings should have."
"I first played SonoTone Strings at their companies booth during Summer Namm 2019. I was taken away by the crystal clear sound and punch of the strings. For my particular funky style, having bright and punchy strings is everything to my tone. I couldn't believe the amazing tone and sound I was getting. I immediately switched to exclusively using SonoTone Strings on all my instruments."