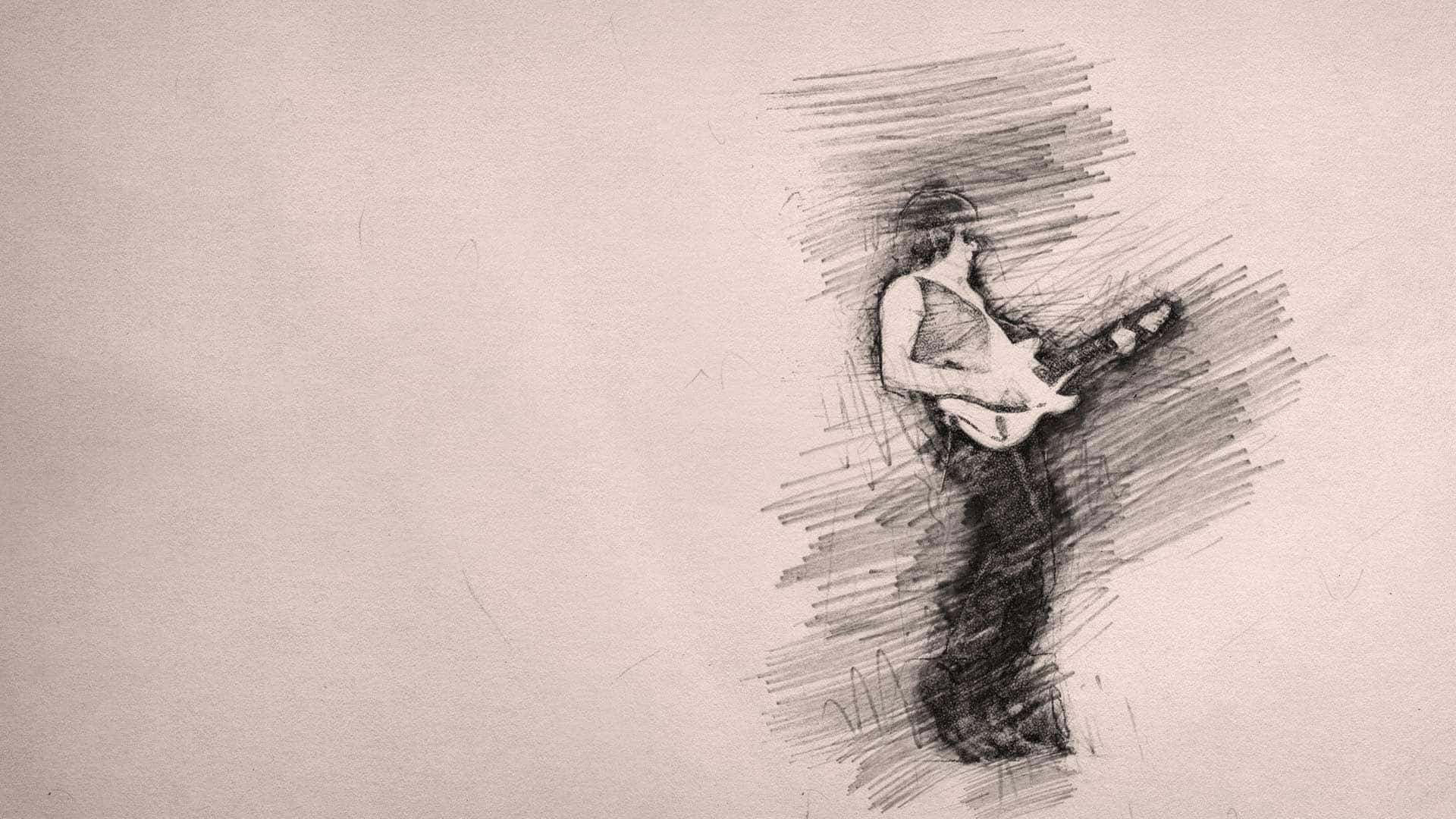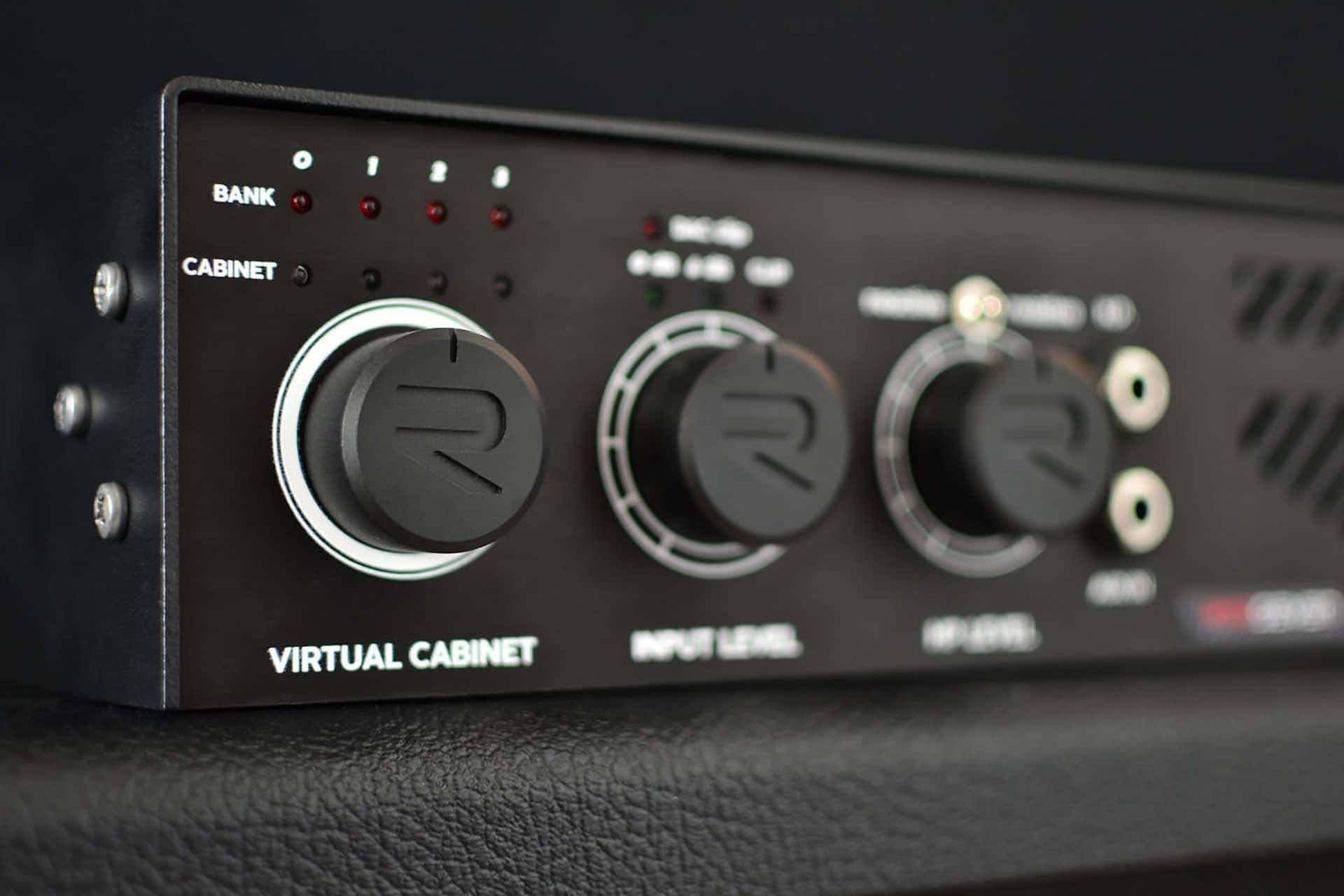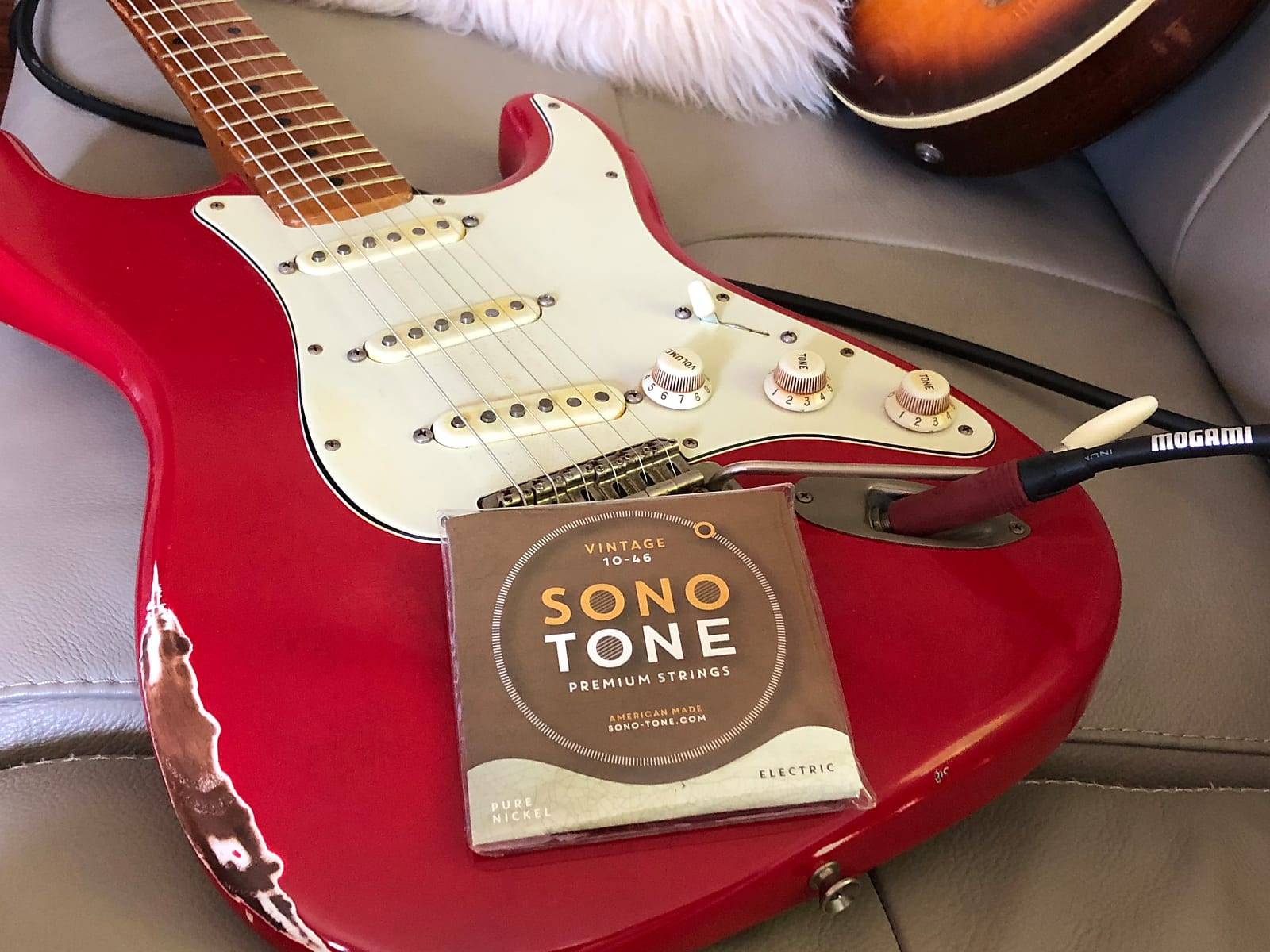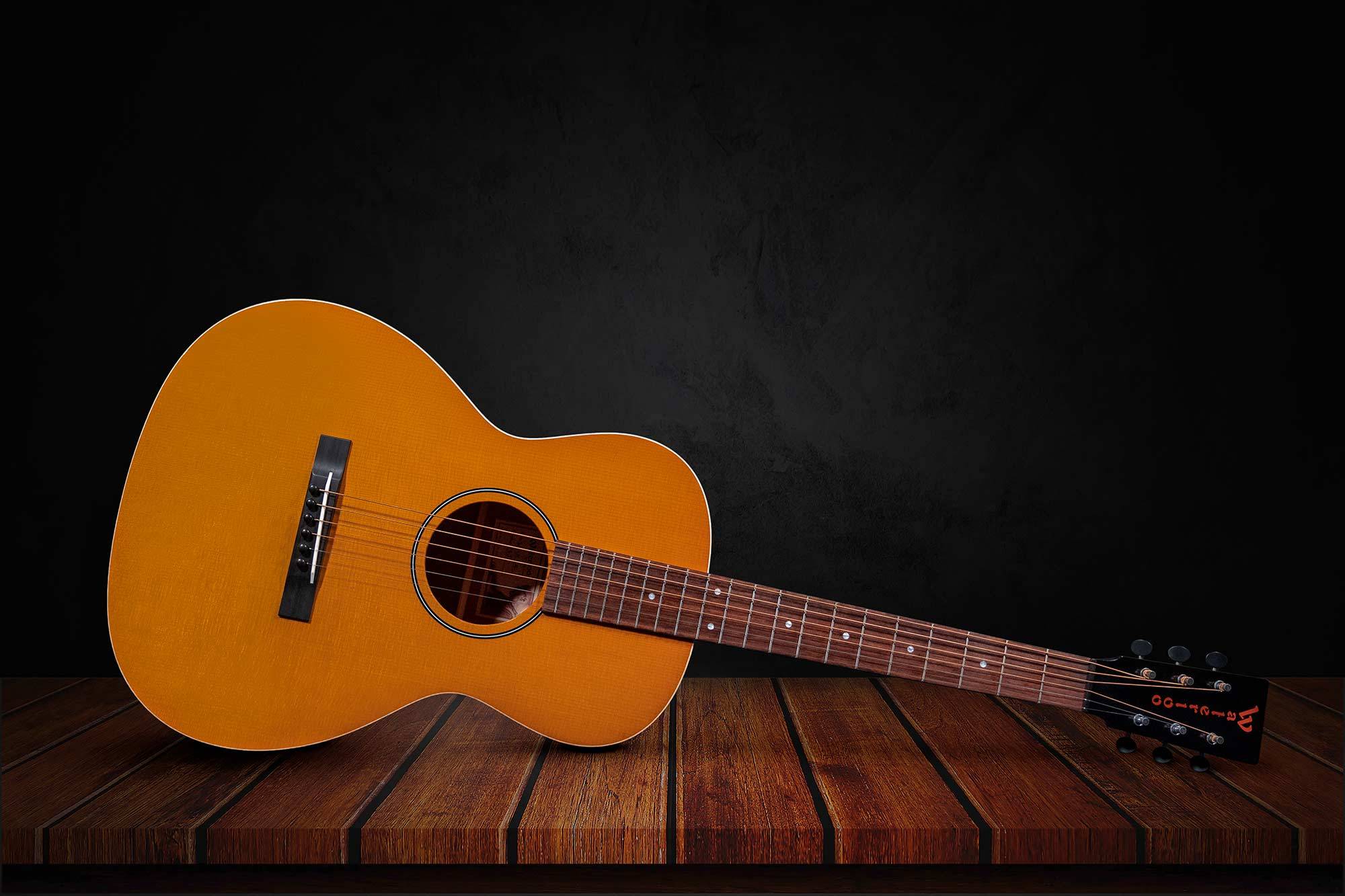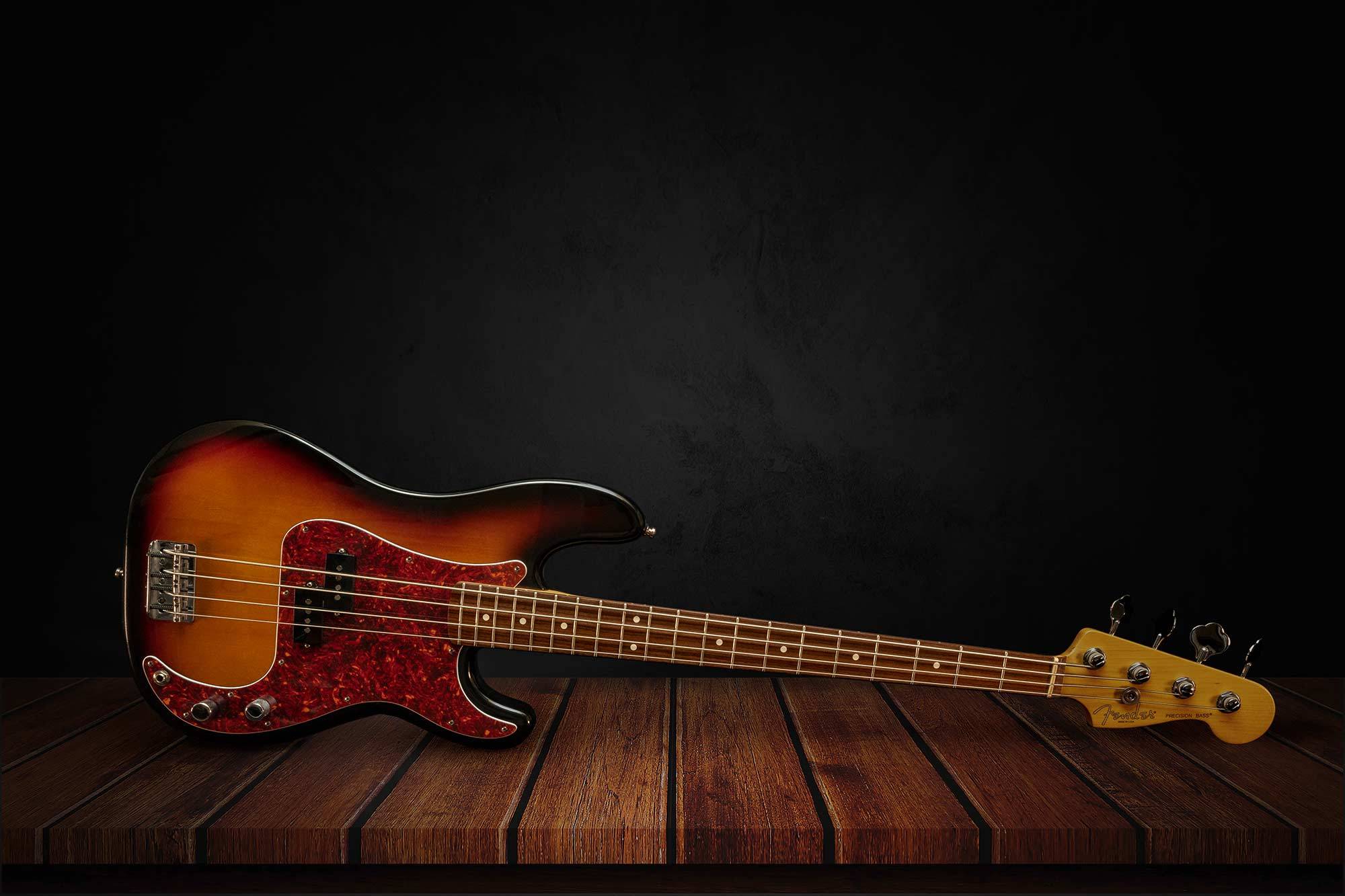 SonoTone | Bass
Handcrafted by a mix engineer using top-quality solid walnut wood with a beautiful vintage finish. Inspired by the classic Sound Cube studio monitors.
SonoTone | Electric Guitar Strings
SonoTone Electric Guitar Strings
Warm up your tone.
Hear more and play more.
SonoTone | RedSeven
Boutique Guitar Amplifiers, Pedals, and Devices.
SonoTone | Curated Guitars
SonoTone Curated Guitar Collection
Unique Access to
Top Quality Custom Guitars
SonoTone | Acoustic
SonoTone Acoustic Guitar Strings
You can focus on playing, we'll take care of the balance and tone.
SonoTone | Bass
Warm up your low end tone.
Hear more, feel more, and play more.