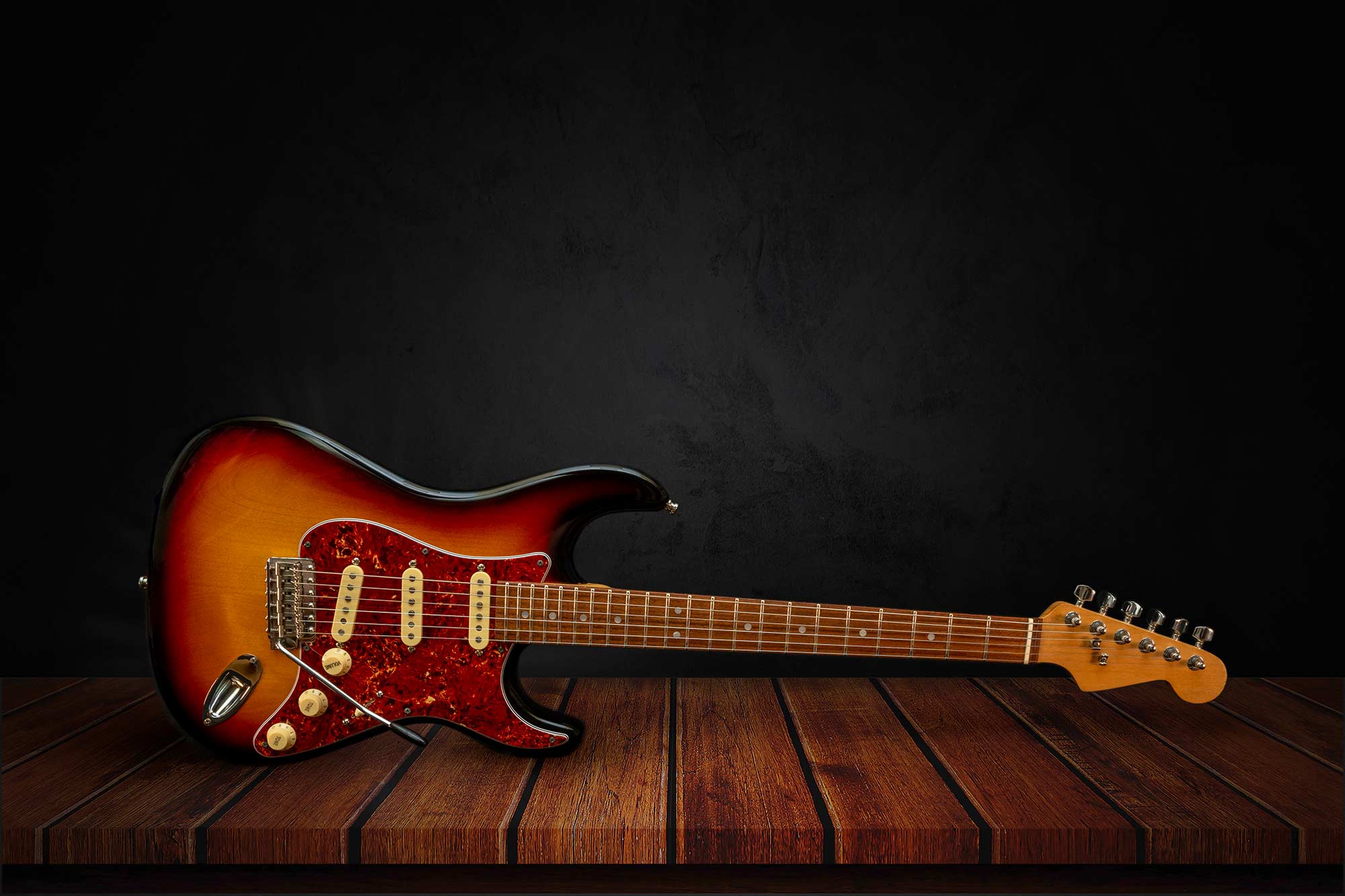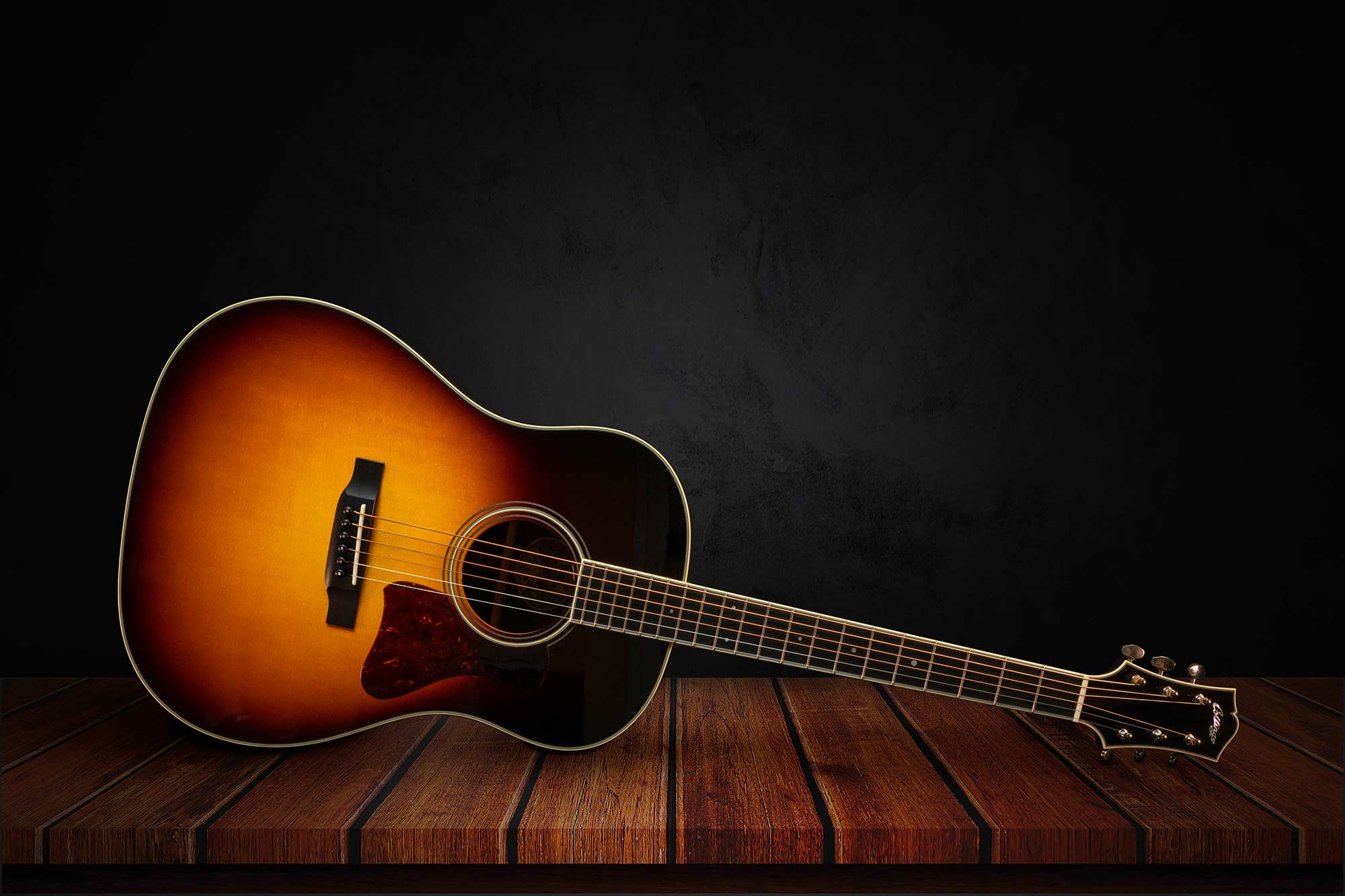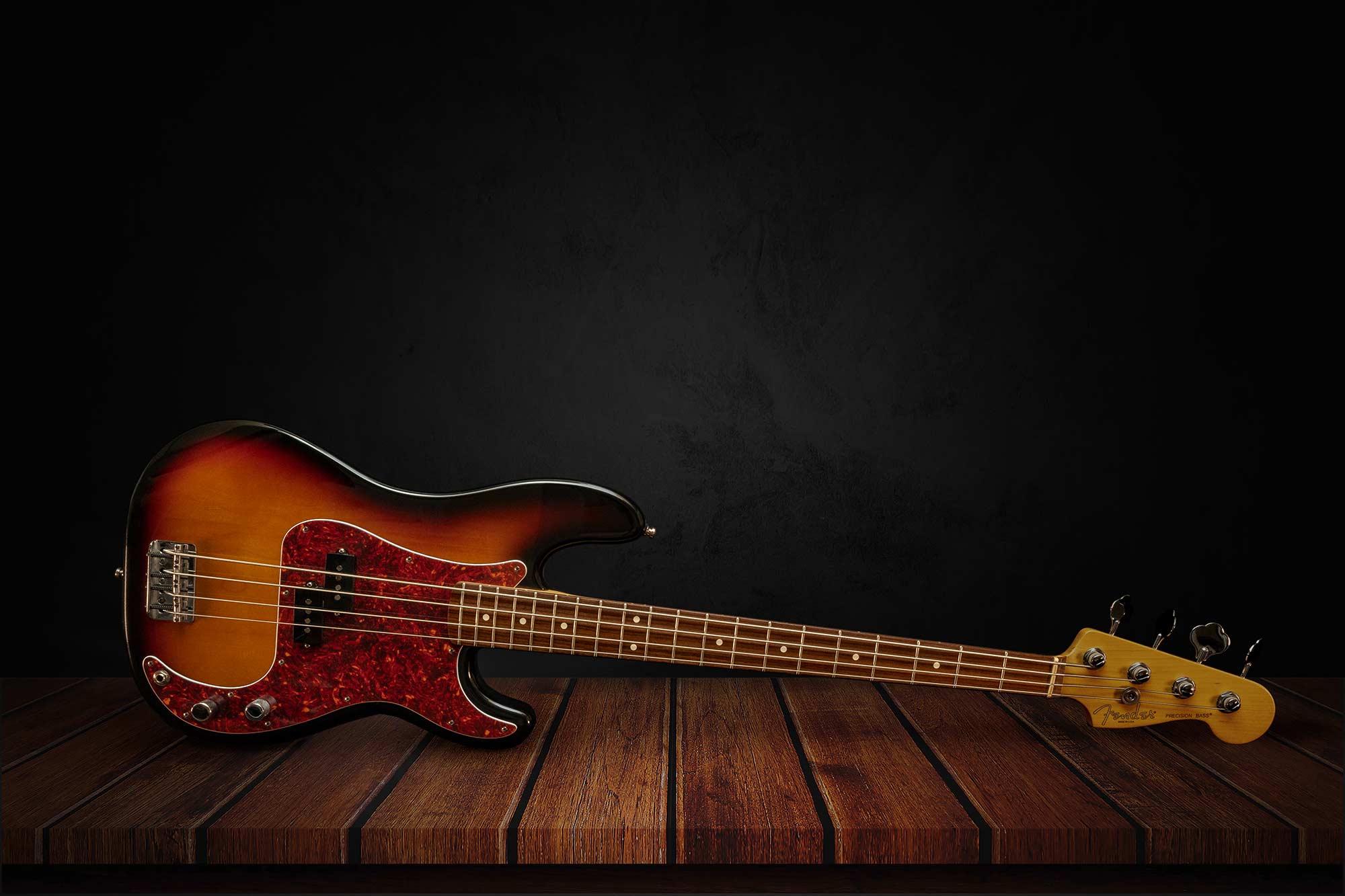 SonoTone | Electric Guitar Strings
Warm up your tone.
Hear more and play more.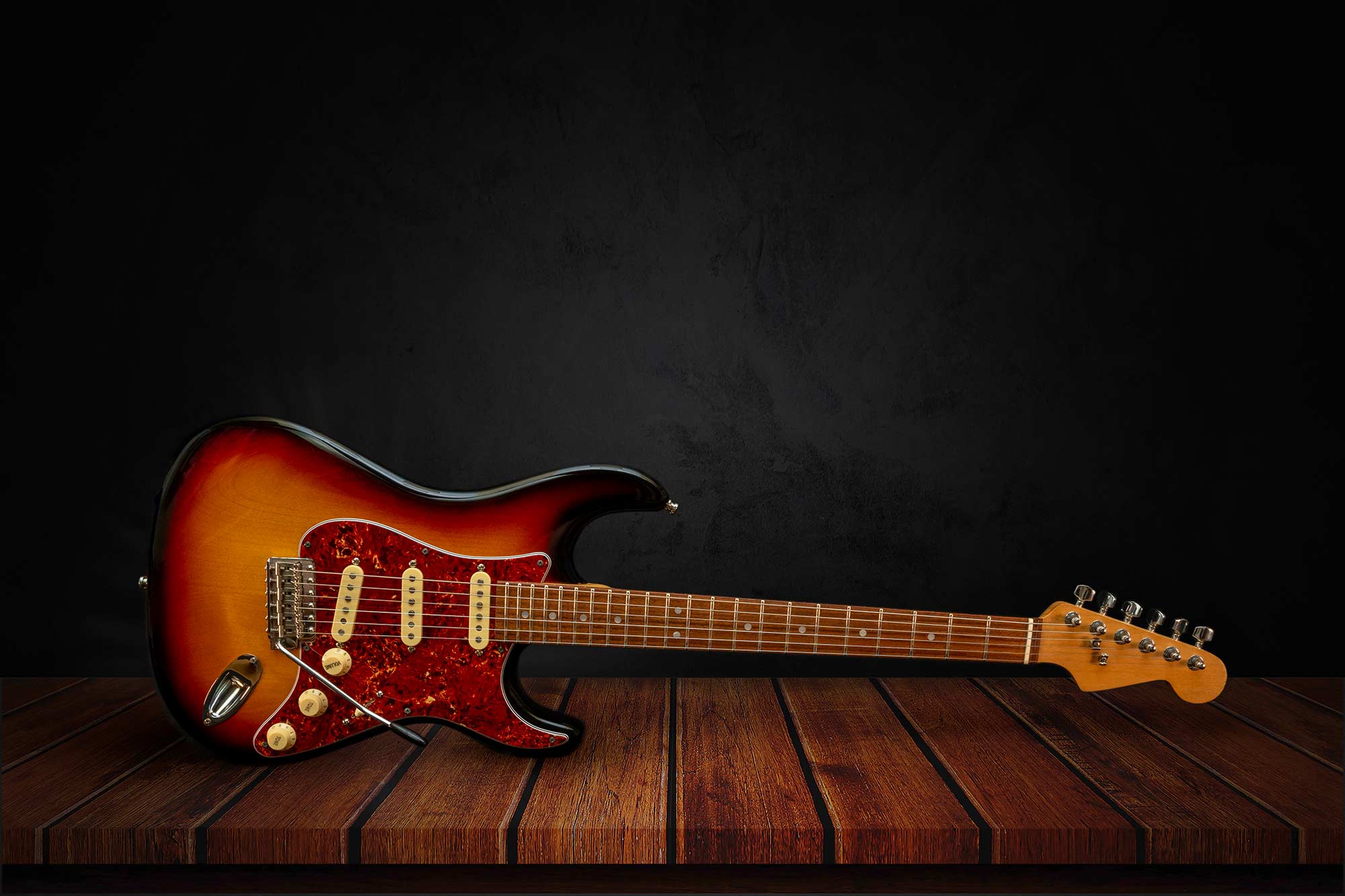 SonoTone | Acoustic
You can focus on playing, we'll take care of the balance and tone.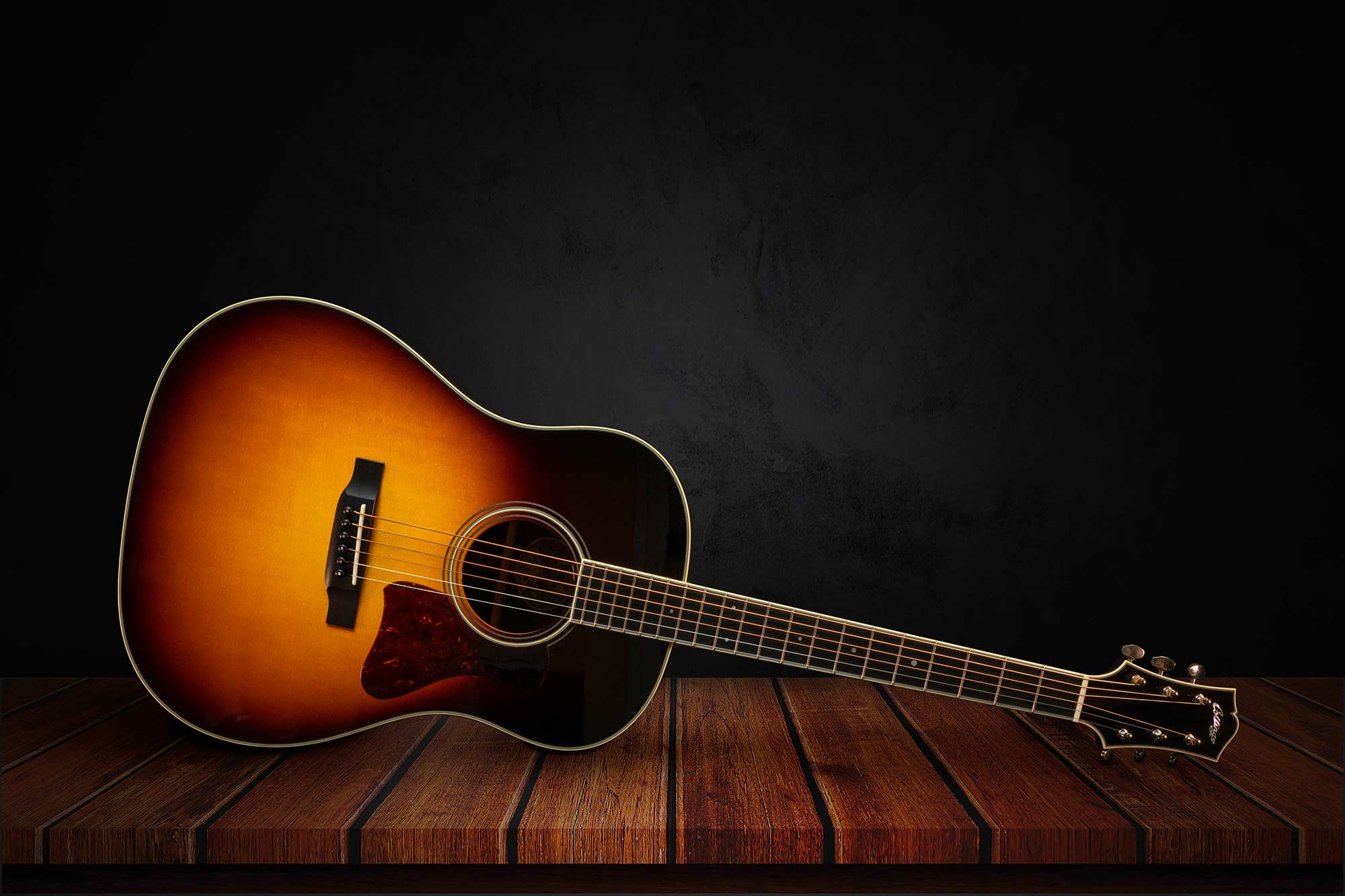 SonoTone | Bass
Warm up your low end tone.
Hear more, feel more, and play more.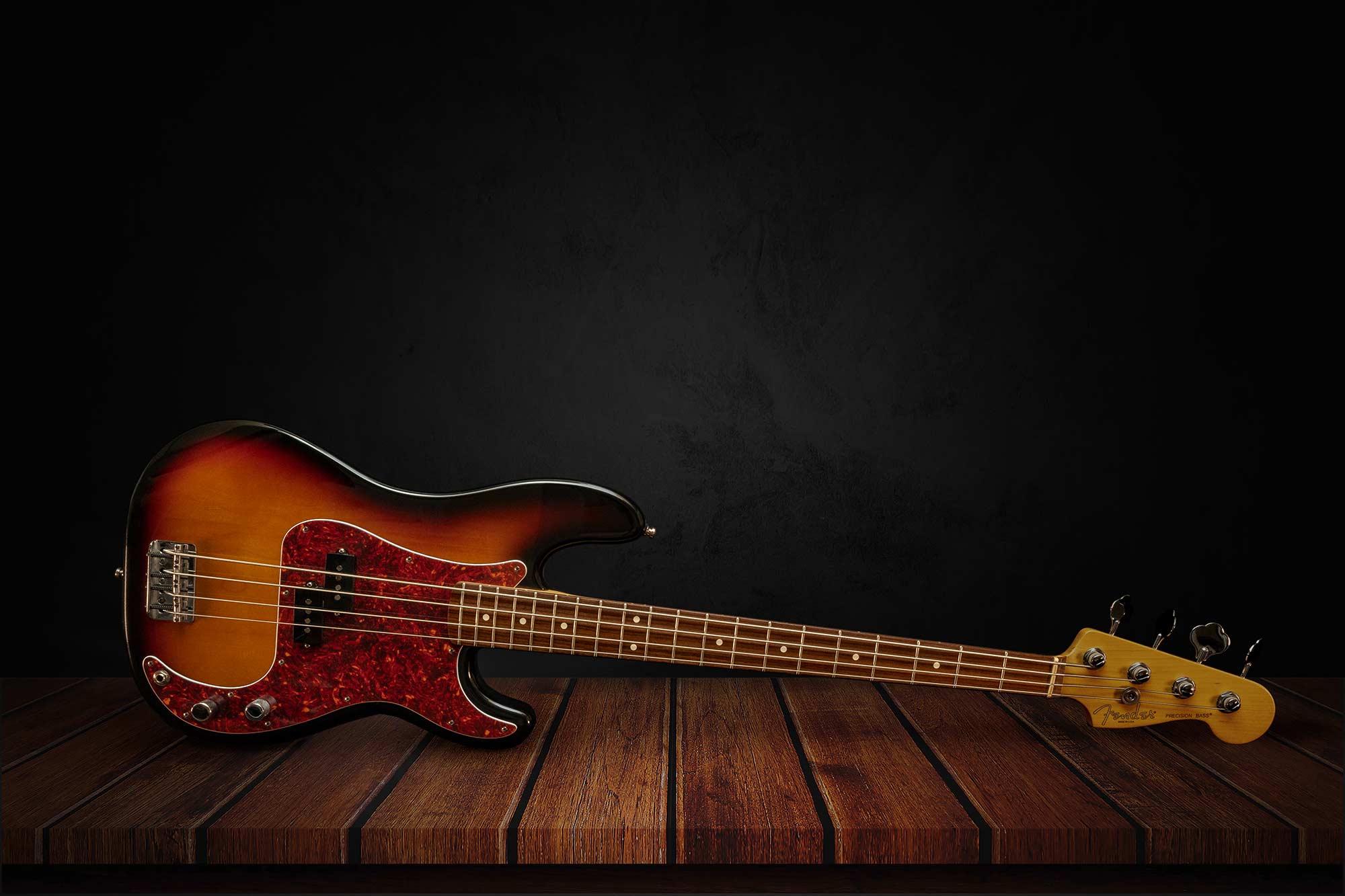 Your Tone… authentic, comfortable, and expressive.
Brilliant, balanced, and warm.
Pure, Warm, and Authentic.
The new standard series is the result of years of development to offer the best tone in smallest size. The five brand new stompboxes represent Shiva's philosophy: tone without compromises.