Plays in…
Eric Selby Band
Billy Thompson Band
Fractal Cat
Back Porch Blues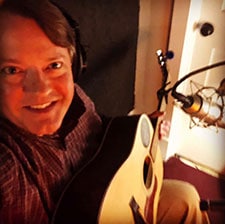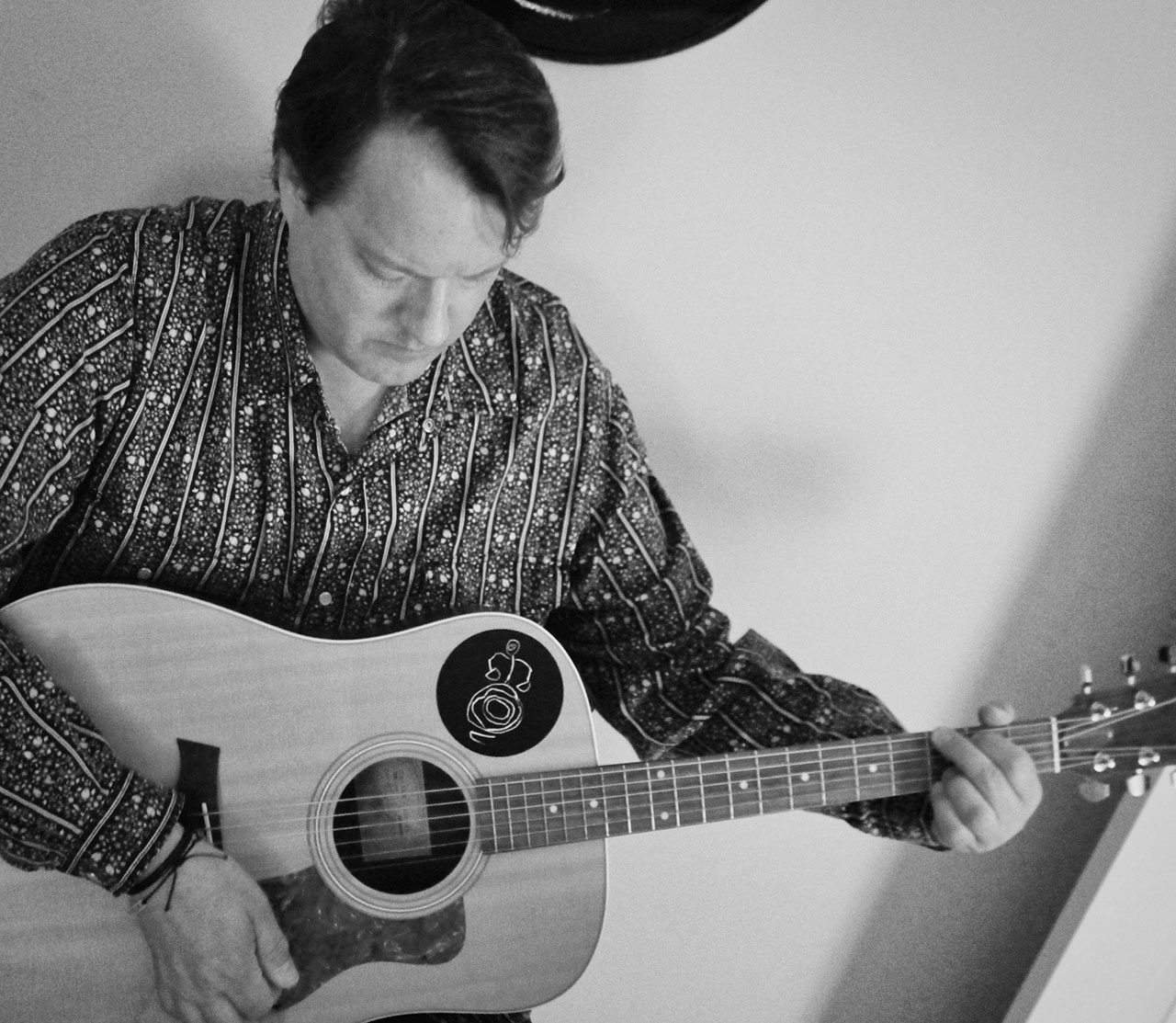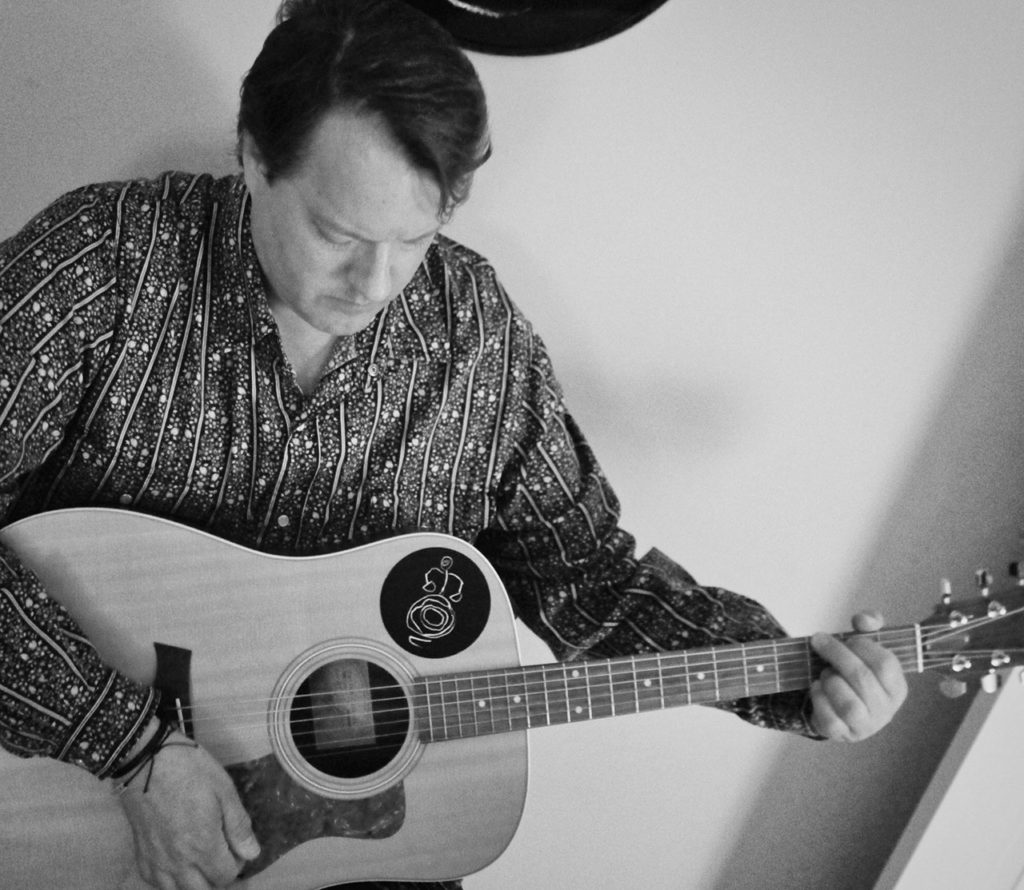 Eric Selby is a much sought after producer/musician for many genres of music. Eric has performed live and recorded with many talented artists, including: Billy Thompson (Little Milton, Albert King, Art Neville), Ron Holloway (Warren Haynes, Dizzy Gillespie,
The Allman Brothers, Sonny Rollins, Tedeschi/Trucks), Daryl Johnson (The Neville Brothers, Daniel Lanois, Emmylou Harris, U2, Bob Dylan), James East (Elton John, Lionel Richie, Eric Clapton), Guy Davis, Warner Williams (Piedmont blues legend, 2012 NEA National Heritage Fellowship Winner), Drink Small (Piedmont blues legend, 2015 NEA National Heritage Fellowship Winner), Bill Payne (Little Feat, J.J. Cale, The Doobie Brothers), Lenny Castro (Adele, The Rolling Stones, Steely Dan, Maroon 5, Stevie Wonder) and Mike Finnigan (Jimi Hendrix, Joe Cocker) to name a few. 
Eric has been named Blue411's Drum Thumper "Jimi" Award winner, been nominated for multiple WAMMIE awards, inducted into the Blues Hall of Fame, #1 on Blues411's charts multiple times and was featured in Modern Drummer for his approach and perspective in their "Drummer Blogs."
"The true tone of the instrument resonates with SonoTone Strings while delivering SonoTone's unique ambience."
"As a musician and producer, I appreciate SonoTone's versatility in both the live and studio environments."