Plays with…
Quincy Mumford and The Reason Why
Los Friends
Linda Briceño
Mv Caldera
David Alastre is a musician, producer, multi-instrumentalist from Venezuela now based in New York City. At 6 years old David began his musical studies at The CEMI Conservatory in Ciudad Guayana directed by Rito Mantilla and Orlando Sifontes, David's first instrument was the Cuatro; Venezuelan folk instrument, which he studied under the renowned Professor Proto Lopez. He expanded his knowledge of harmony by taking lessons with Master Gerry weil. A well known pianist originally from Austria but based in Venezuela and Master Nelson Machado recognized Venezuelan bassist.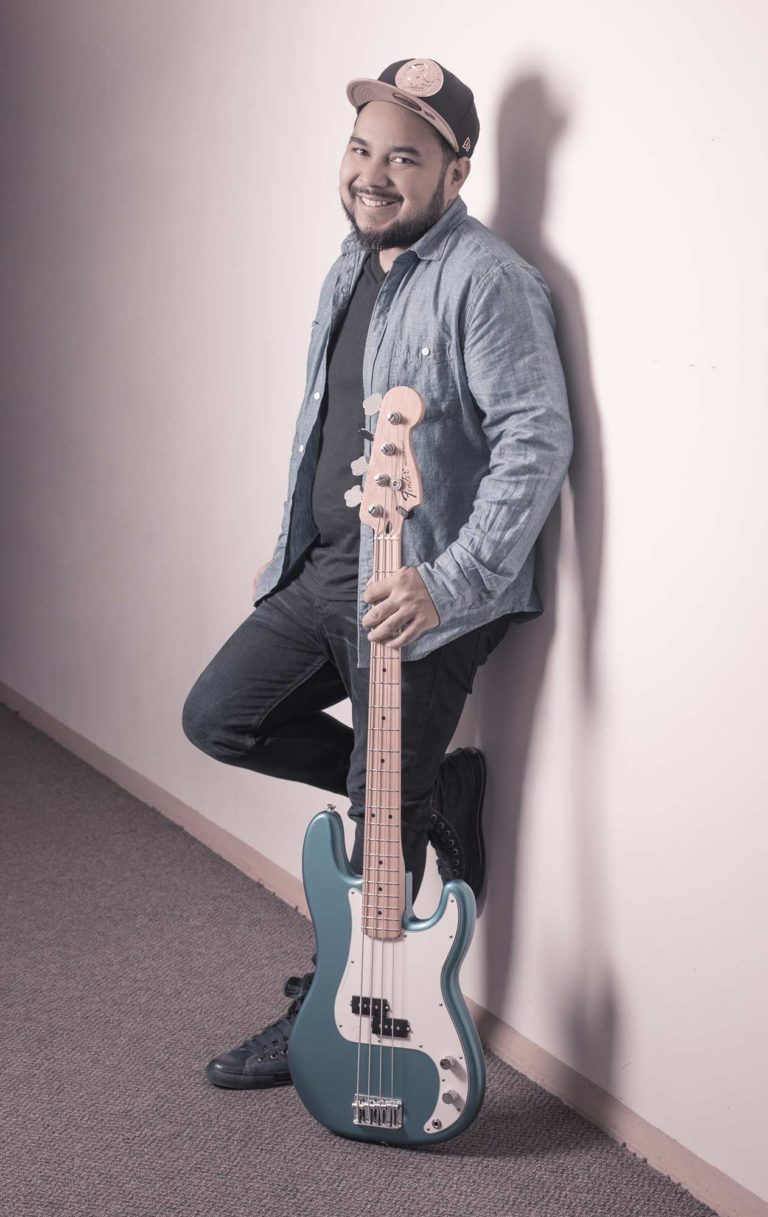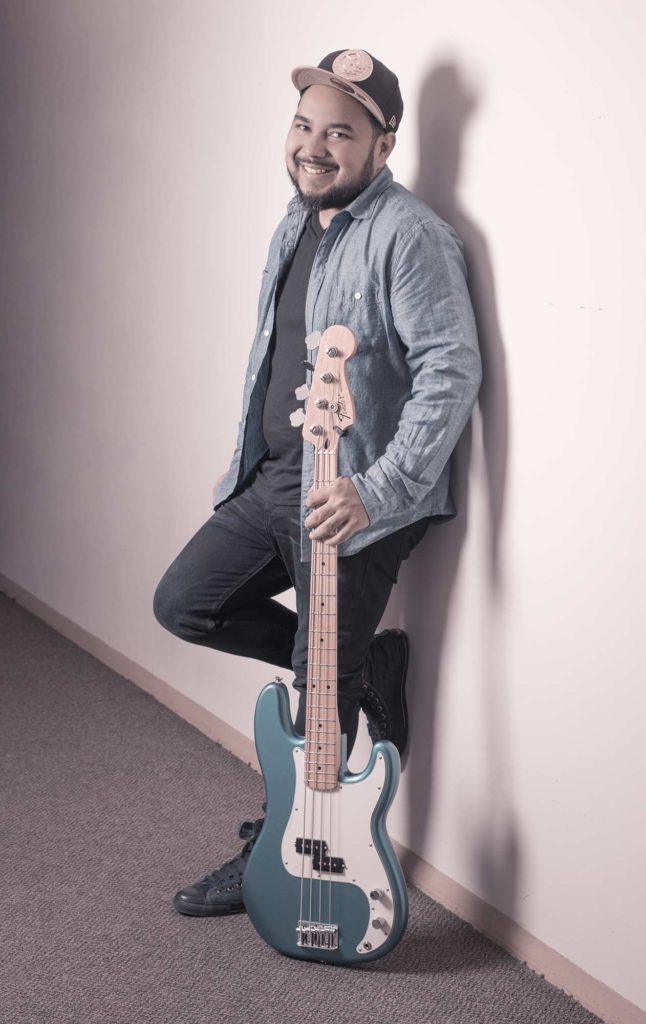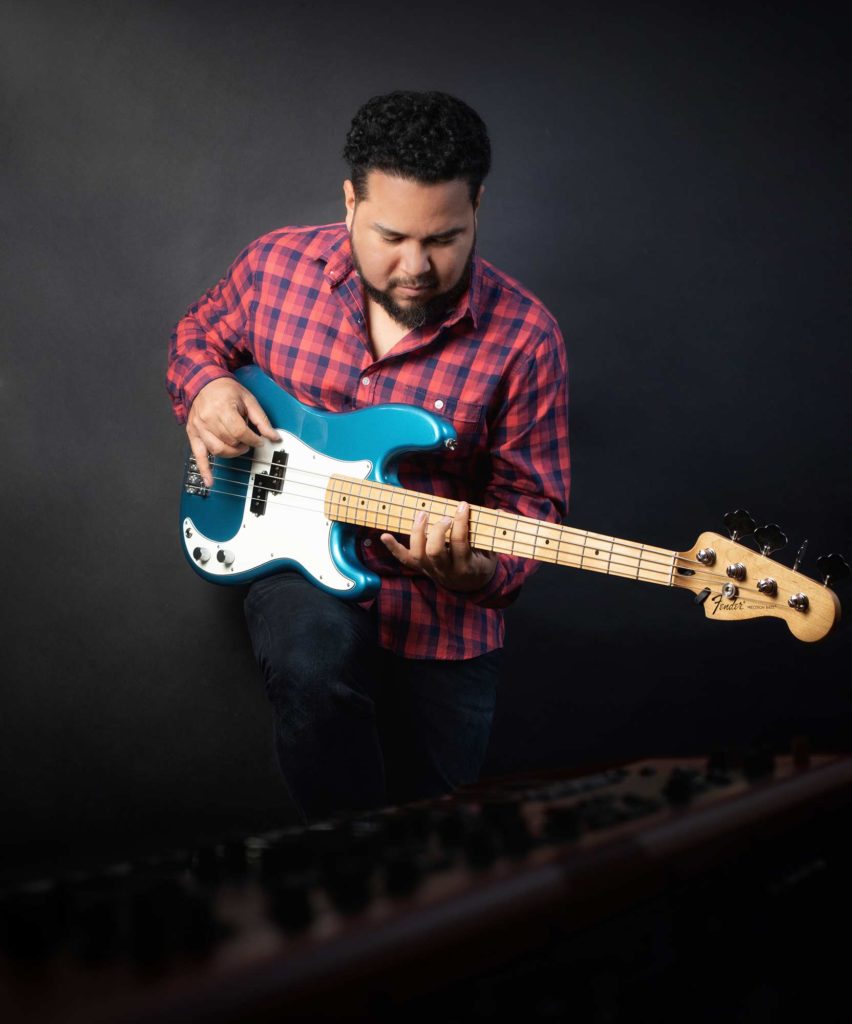 As a professional musician is credited worked on stage with national and international artists such as: Chick Corea's percussionist and many times Grammy winner Luisito Quintero, Linda Briceño (The first female awarded Producer of the Year at the 19th Annual Latin Grammy Award), Jorge Glem, Miguel Siso (Latin Grammy Winner for Best Instrumetal Album) Ronald Borjas, Nelson Arrieta, Yordano Di Marzo, Victor Muñoz, MV Caldera, Maelo Ruiz, Roberto Blades, José "Papo" Rivera, Ingrid Rosario, Jennifer Salinas, Rut Mixter, Ricardo Rodríguez, Danny Berrios, David Scarpeta, José Luis González, Jota Santos, Mr Baco, and others. He has produced and worked on recording material contained various artists including: Monica Lugo, Dave Rukkus, Kingsland, Quincy Mumford, Leo Gruber, D3, Allison Vela, Carlos Capacho, Mr Baco, Jota Santos, José Luis González.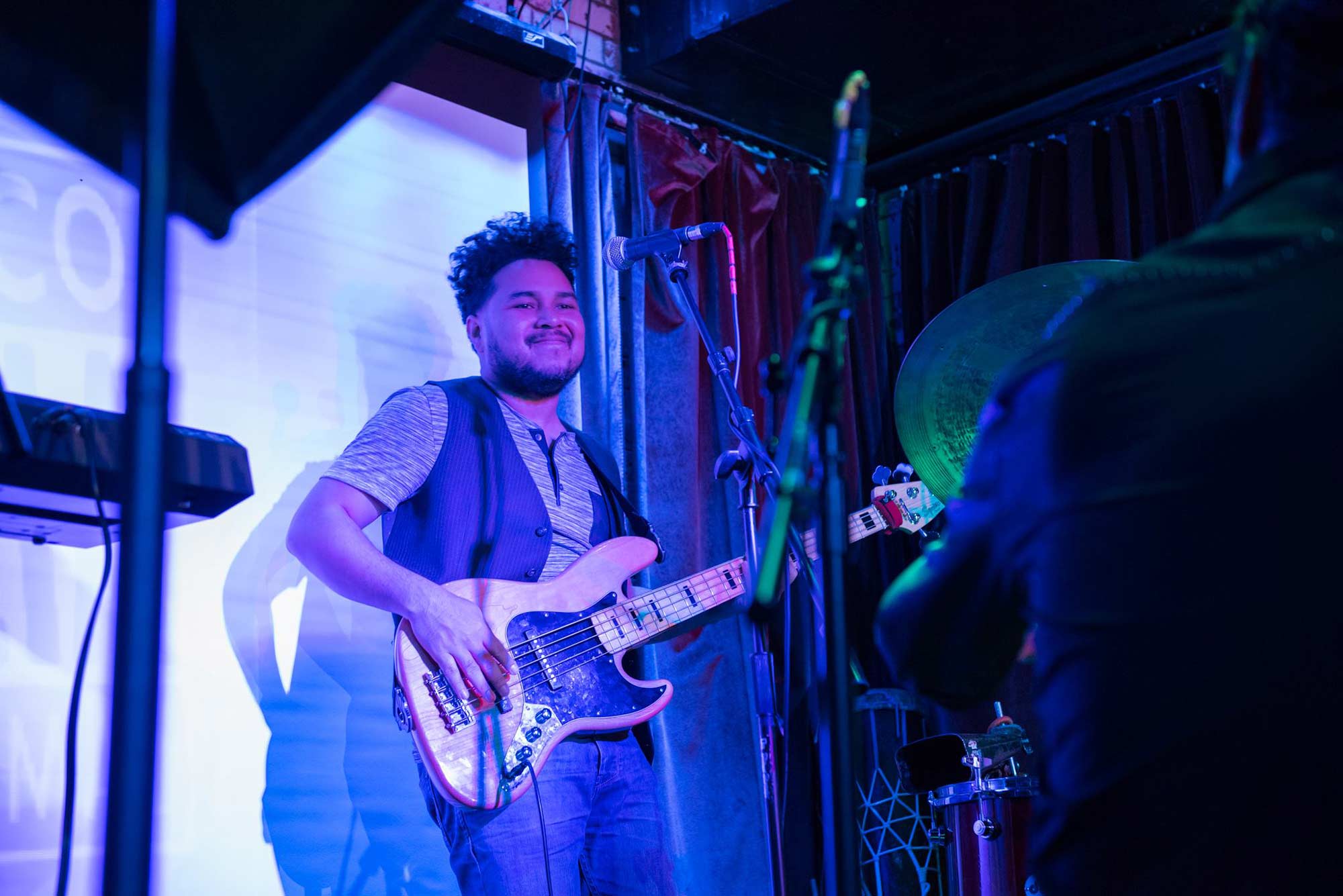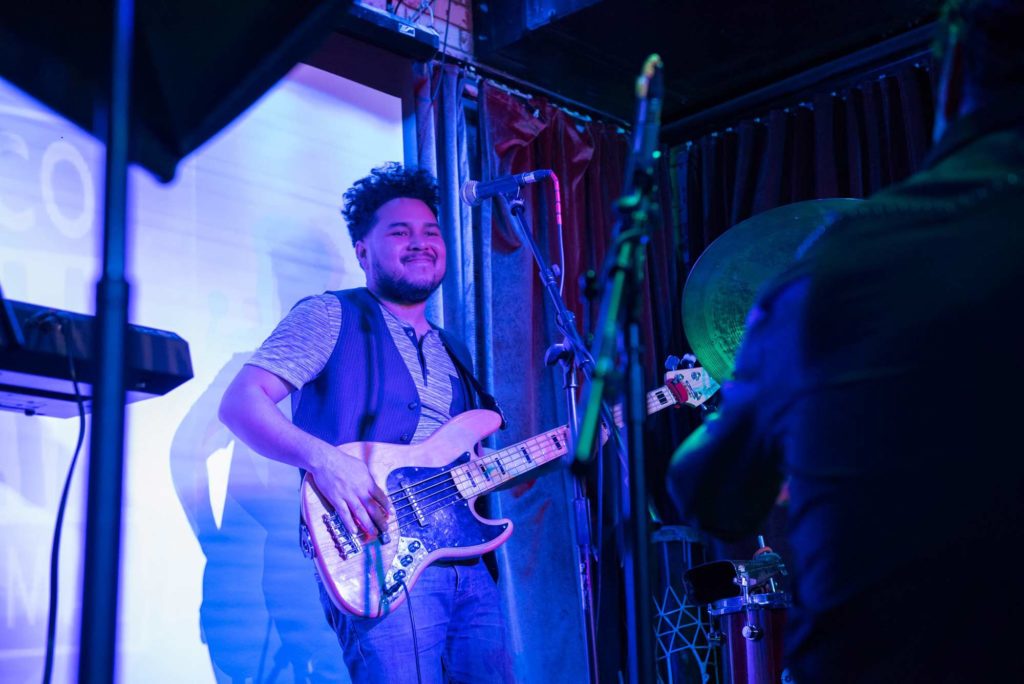 "It feels awesome to play The SonoTone Strings. i love the punch, warm and clear sound I get from them."
"SonoTone Strings are truly one of a kind. They provide an incredible warm and clear sound that I love and I would recommend them to anyone."