Plays in…
Fugga band
Gio Ortega Band
Kike Pat Jazz Project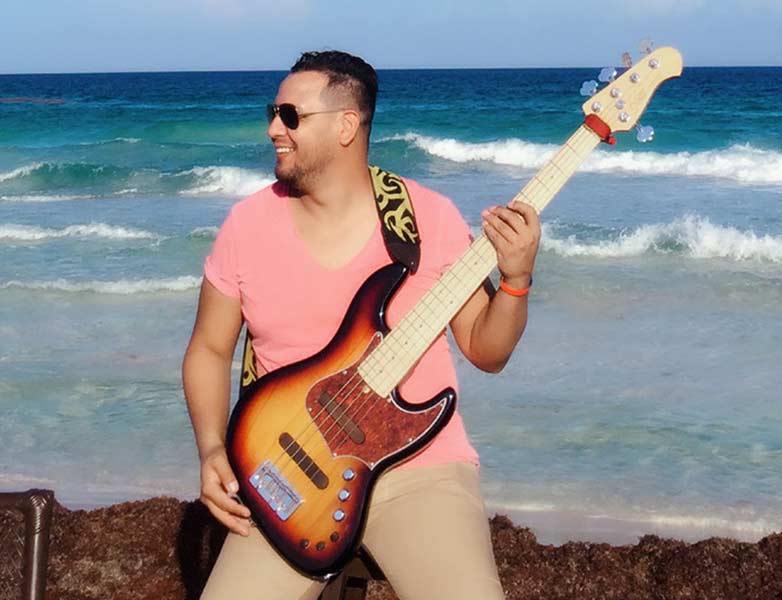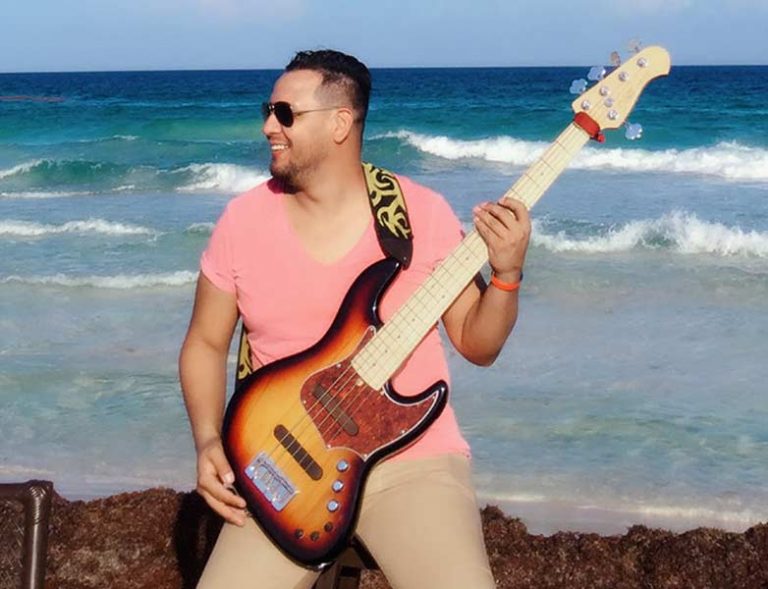 Whether he is performing in the stadium, around the world for thousands of spectators or recording hits in his studio, Gustavo Barette can use his musical versatility to adapt to any musical situation.
Despite his young age, he has traveled to many countries around the world performing in exhausted arenas. Gustavo's credits include numerous tours with Latin artists of the best-selling Christian music in the world such as Danny Berrios, Rene Gonzalez, Ricardo Rodriguez, Artists with more than 20 years of experience, Grammy Nominee Jacobo Ramos, the award-winning singer Christine D'Album winning album of the year (GMA Dove Award for Spanish Language Album of the Year).
Gustavo has also performed / traveled with David Scarpeta, Ant Dream, Paulis Sanchez, Gio Ortega, Kike Pat Jazz Project, Plan D, Nelson Arrieta,
Gustavo's recording credits include more than 20 recorded discs.
Gustavo is currently in the house band of the Hotel Landmark Resort, National tours with Gio Ortega and KIke Pat Jazz Project.
"I love the sound of SonoTone strings, they have the perfect tone, and they feel incredible when touched."